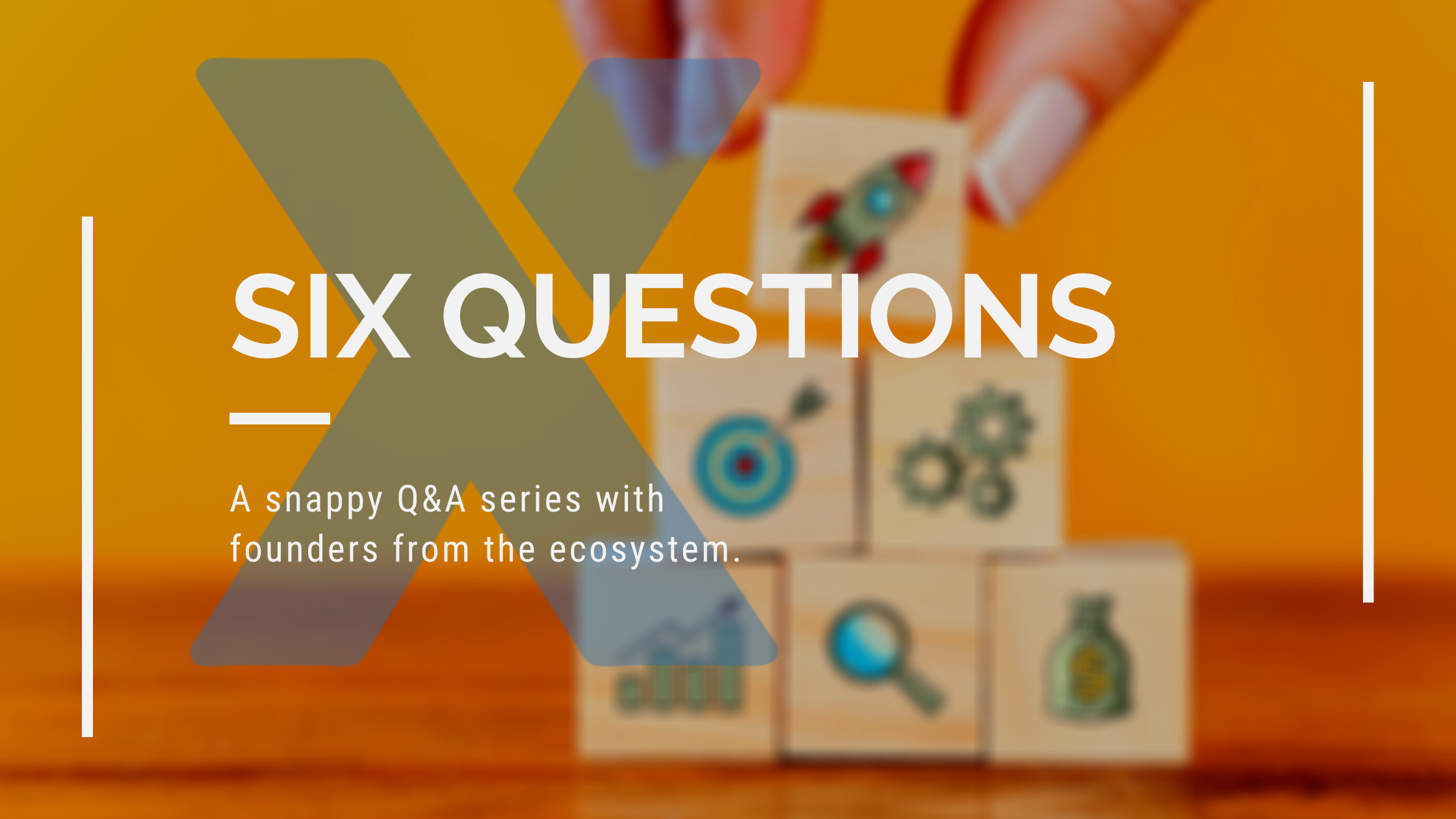 Surbhi Rathore is the founder and CEO of Symbl
How do you explain your company to friends and family?
We are building artificial intelligence that makes humans work smarter rather than replacing them.
Businesses that are building collaboration products use Symbl APIs to extract contextual insights from voice, video, text conversation data and build cool experiences without spending time building custom ML models/teams.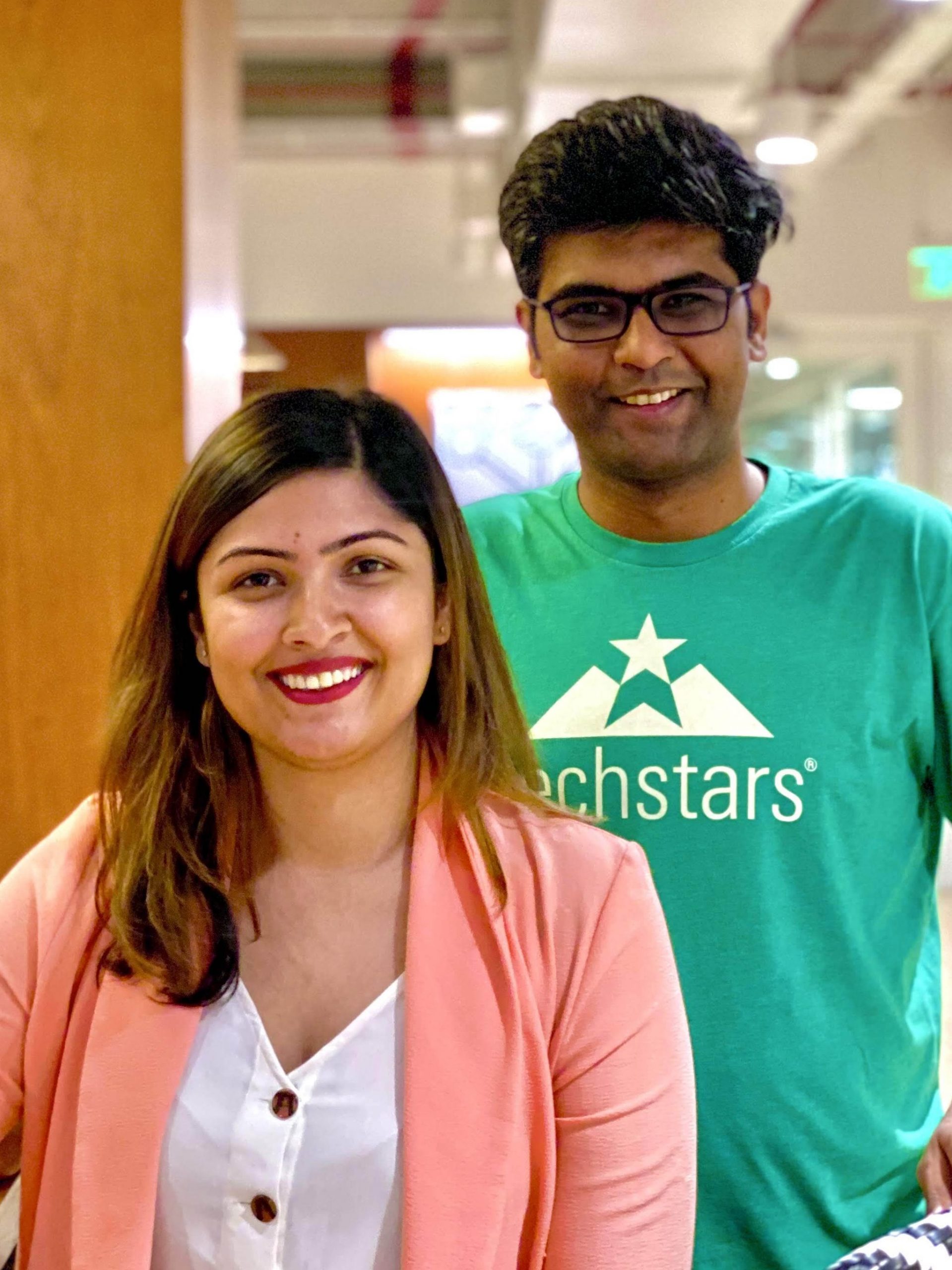 What do you like most about being an entrepreneur? What do you like least about being one?
I am a first-time founder, and I love everything about taking an idea and building a product that drives value for people around me. The ability to influence how technology is shaping the future is the most exciting part of this journey.
One challenge is how being a founder can overpower many personal decisions because nurturing this idea can be so consuming. At some point, you don't have a life except for the business you are running. Making space for me to keep my sanity and ground myself with people and family who are not in the same bubble is sometimes hard.
What metric do you think about the most, and why?
I think a lot about the different ways to measure product value, not just today but also anticipate a continued value as the market matures. This helps keep happy customers and cultivate the relationship and ecosystem that will go way beyond this company's lifecycle.
What creative things do you do to develop a likable company culture?
We used to do quarterly team offsites staying together in Airbnbs in remote suburbs in India. Drinking Pina Coladas in the pool or playing the game 'Never Have I Ever,' cooking meals together, or talking about our most embarrassing moments. I love how we all strive to be a family and take our role in Symbl beyond just a job. These experiences create memories for a lifetime and are a way for all of us to bring these connections to this new remote and virtual world. I am really looking forward to our next offsite in India!
What advice have you been given that you needed to lean on most to navigate 2020?
Adaptability and Perseverance are two pillars that have helped me and the team at Symbl navigate 2020. Although from a business perspective, this year has been great for us to grow — digital communication adoption accelerated way more than anyone had expected, and the market matured at an unanticipated multiplier. Still, there were other challenges of hiring, onboarding, scaling different company functions that had to change…and fast! Company building is a learning experience each day and this year threw us a lot of tangents that we all had to hustle and figure out.
How can collaboration with corporations help your business?
I come from a big organization myself and have experienced the number of times startups invest in just arriving at a proof of concept. Internally, I am sure someone is working on this idea, but providing a platform for big companies and startups to match, collaborate, ideate, and build projects, bypassing the steps of the infinite budget and security approvals, can drastically help scale the speed at which big corporations adopt new technologies and drive innovation at scale.
More about Symbl:
Symbl is an early-stage venture-backed startup that is using AI to democratize conversational tech to make collaboration effortless. They've created a new category of voice tech infrastructure – "Conversational Intelligence as a Service." The conversational intelligence API unlocks proprietary machine learning algorithms that integrate with a brand's communication systems to identify and highlight priorities, actions, and insights born from verbal workforce collaboration in real-time. Visit Symbl.ai to learn more.